Strength in numbers
Healing takes time, both physical and emotional, and there is no right or wrong way but strong support networks can make a big difference. Medical professionals, friends and family are important elements of a support network but connecting with people who have also experience the life changing effects of surviving amputation adds another valuable layer of support.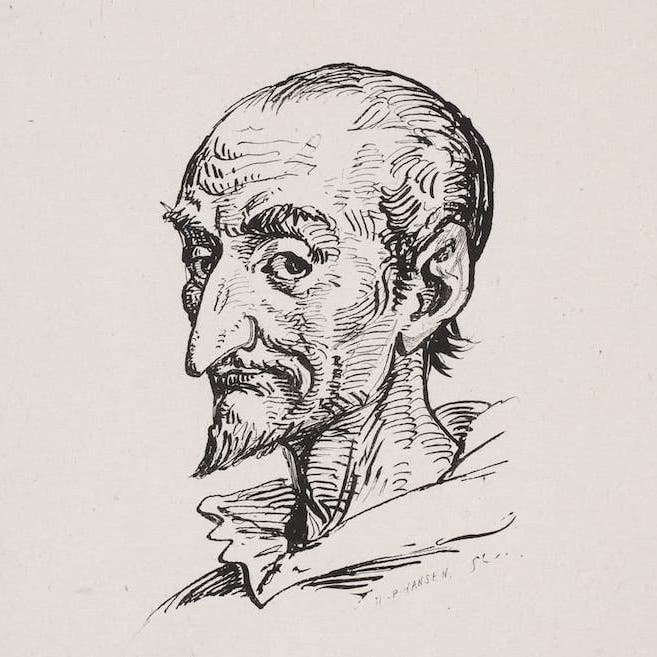 "When we come together we can share many ideas"

– Rita, Gambian Amputee Association Vice President
---
Creating a community of people with common experiences or interests, can encourage a shared understanding and feelings of support and help members to gain a sense of hope. Further, with patience, kindness and understanding, people will be more likely to make positive steps towards psychological, emotional and physical wellbeing, and be empowered, in-control and independent.